Activities
See and do things while you stay in our Bed & Breakfast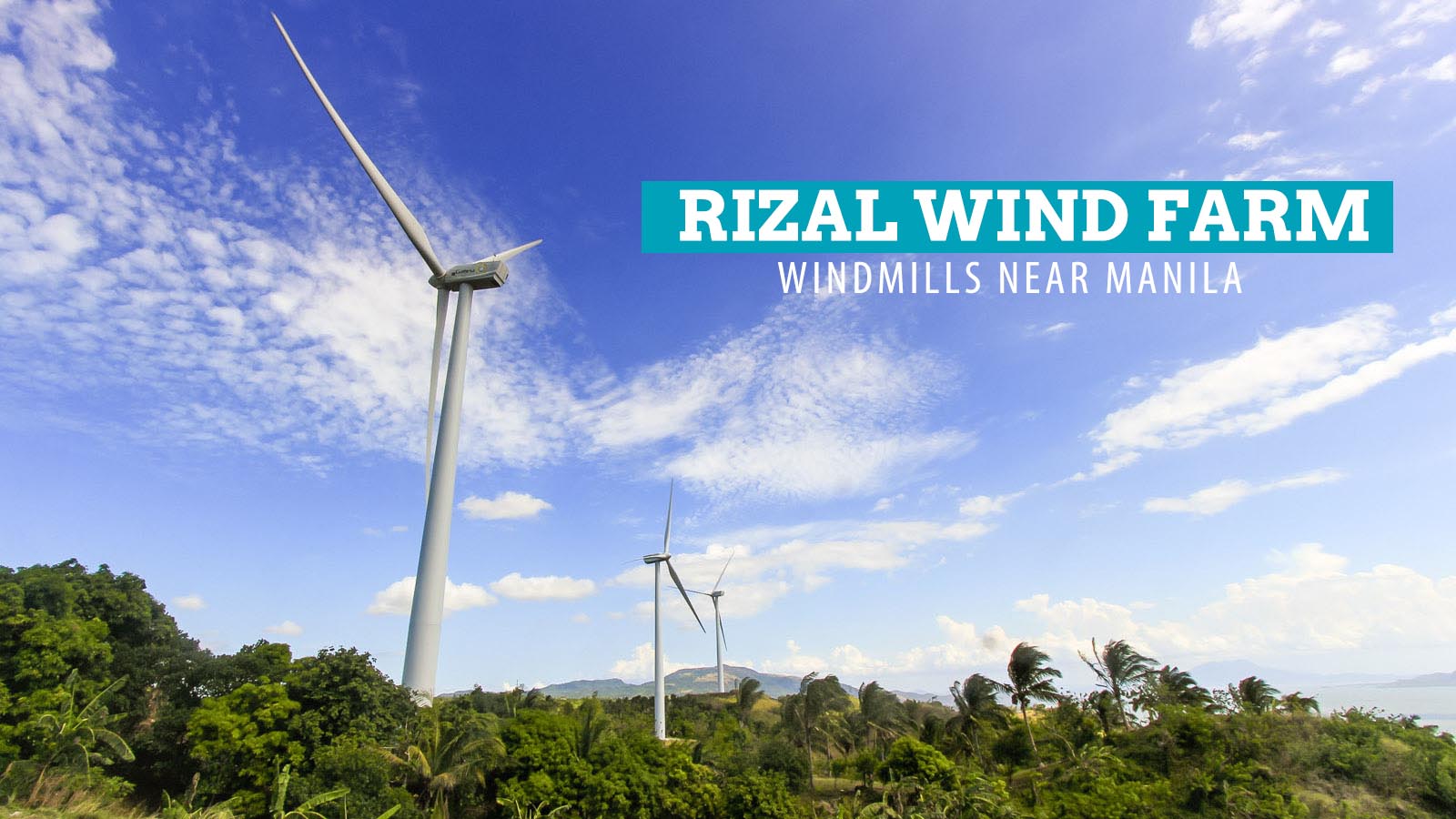 Windmill farm
A lane of 27 windturbines stand atop sloping hills at 300 meters above sea level, towering over Laguna de Bay. Learn more about sustainable energy and take beautiful pictures of high tech in nature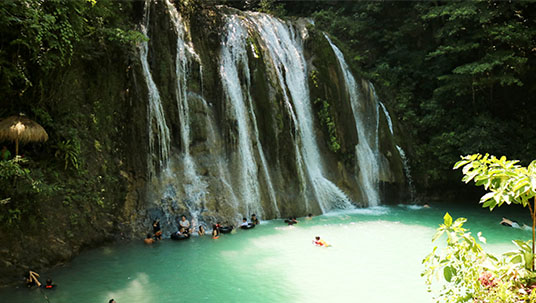 Trip to Daranak Falls
Just 20 minutes by car and you can escape to the beautiful Daranak Falls where you can swim and spend the day. If you don't have a car, we have a driver who can bring you here anytime.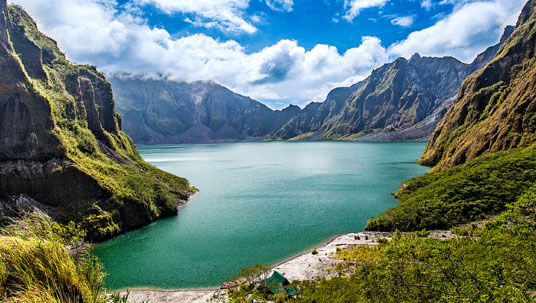 Full one day trip
Leave early in the morning for a trip to Mount Pinatubo (Pampanga Province), the Taal Volcano (Batangas Province) or the famous Pagsanjan Falls (Laguna). Our very own driver can bring you there.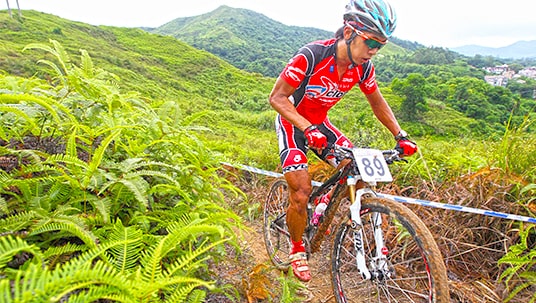 Bike trail
Take your own mountainbike and drive up and down to Antipolo, Teresa, Tanay and it's many Eco Parks and Trails in the area.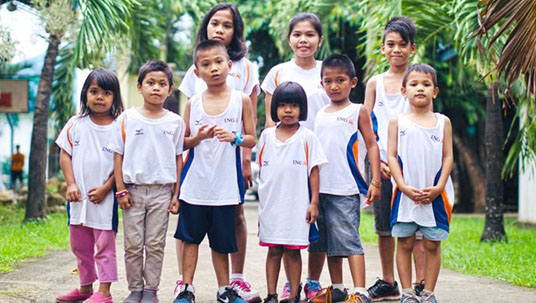 Tour children's home
Get inspired by the staff and kids! Take a 30 minutes tour and learn more about charity work. How does the Children's Home operate from day to day? What are the goals and results?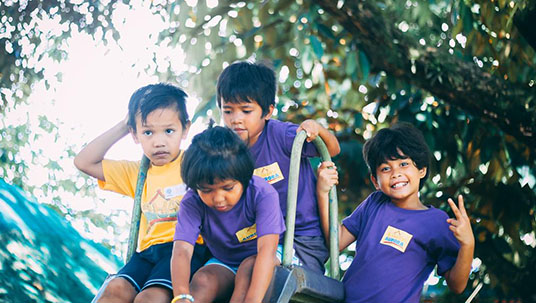 Gift giving
If you would like to donate supplies like school equipment, toys or cloths, we can schedule a special moment for you, the street children and the staff. Hundreds of donators are ahead of you!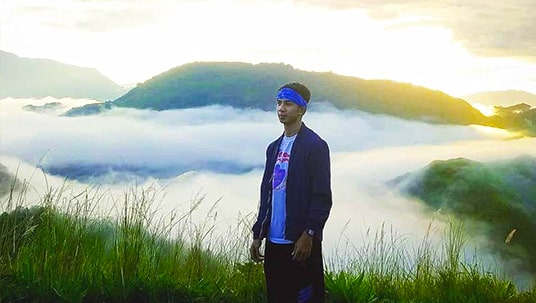 Treasure Mountain
Ask our driver to take you to Treasure Mountain (Tanay, Rizal). Locals named this place 'Sea of Clouds'.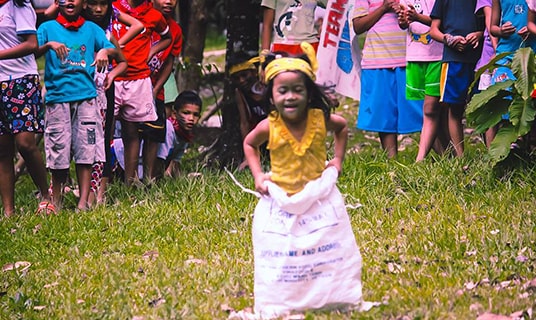 Organize games
If you would like to organize games with the Bahay Aurora kids like basketball, chess or else, we can schedule a moment. The staff can assist you with the program.